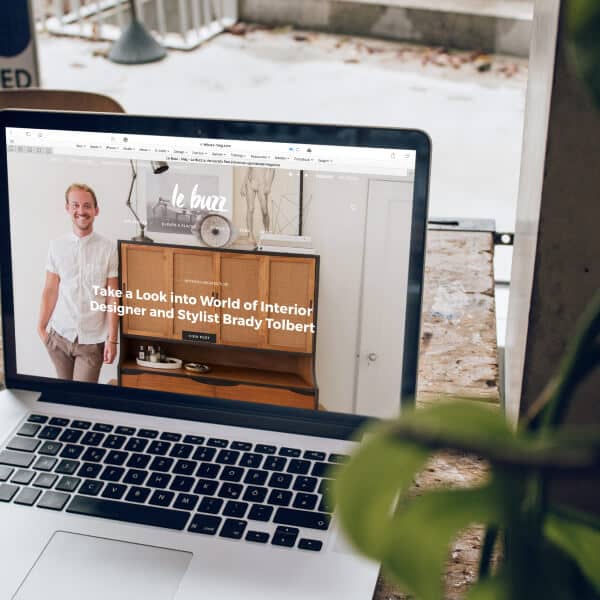 We prioritize manufacturability,performance, realiabilty and design for test-ability.
We offer the complete PCB turnkey solution. Avoid Delays With A Single Vendor.
We offer the complete PCB turnkey solution. Avoid Delays With A Single Vendor.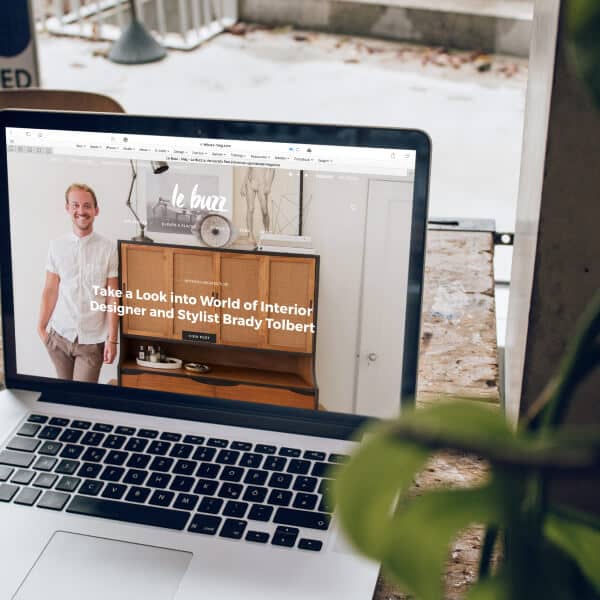 QA Testing.Verification and Validation
We do QA Testing. Embedded Verification and Validation.We are the best in in Embedded Testing.
Electronic Circuit Design
Complex Electronic Circuits Designed with ease.  Trust us to reliably design your next Electronics Circuits!
We have just received our first batch of boards from PCBandPCB and want to say how pleased I am. The finished product, customer service and technical support delivered by PCBandPCB are all absolutely first class.
We offer a wide range of solutions from rectifying process defects to implementing engineering change. Which will allow you to get your sidelined PCB's back into your revenue stream.
Our experienced and skilled team can perform all type of soldering from chip changes to QFP (Quad Flat Package)and BGA(Ball Grid Array) changes.
We can repair broken or damaged tracks, pads, surface eyelets as well as re plating gold pads and contacts.
We follow IPC-A-610 but will work with you if your requirement does not fit in with this spec.
We do hand build prototype and pilot batches. We offer hand soldering through hole components in larger volume and cable assemblies. Due to our vast experience, we offer quick turn on builds subject to requirements.
Material can be issued by you or we can source and purchase components for you. We have good reliable links with global suppliers.This helps us in sourcing hard to find material. 
Flexibility is key and we will provide you the most cost effective solution.
Whatever your requirement, please get in touch through the contact us page.